Phonak Roger Troubleshooting
I still can't see how to resolve my problem.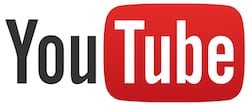 For a wide selection of helpful Phonak Roger troubleshooting video clips and lots of other Phonak Roger related support videos please go direct to our YouTube Channel
Make sure when you get there to remember to click the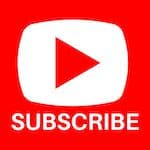 subscribe button so you have easy ongoing access to the videos for future use. We are constantly adding to the channel so check back regularly!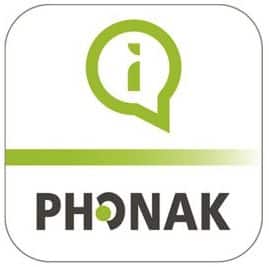 For Phonak's own information resources please click here.
You can find lots of useful information and documents including datasheets, online copies of brochures, quick guides and full user guides etc on the full range of Phonak Roger and other wireless products from their extensive portfolio.
If the troubleshooting solutions above (including our helpful and extensive YouTube clips and Phonak's own help resources) are not resolving your issue just email us via our contact page giving us an initial brief overview of your issue and we will email you back either with some suggestions or a request for clarification so we can help you further.